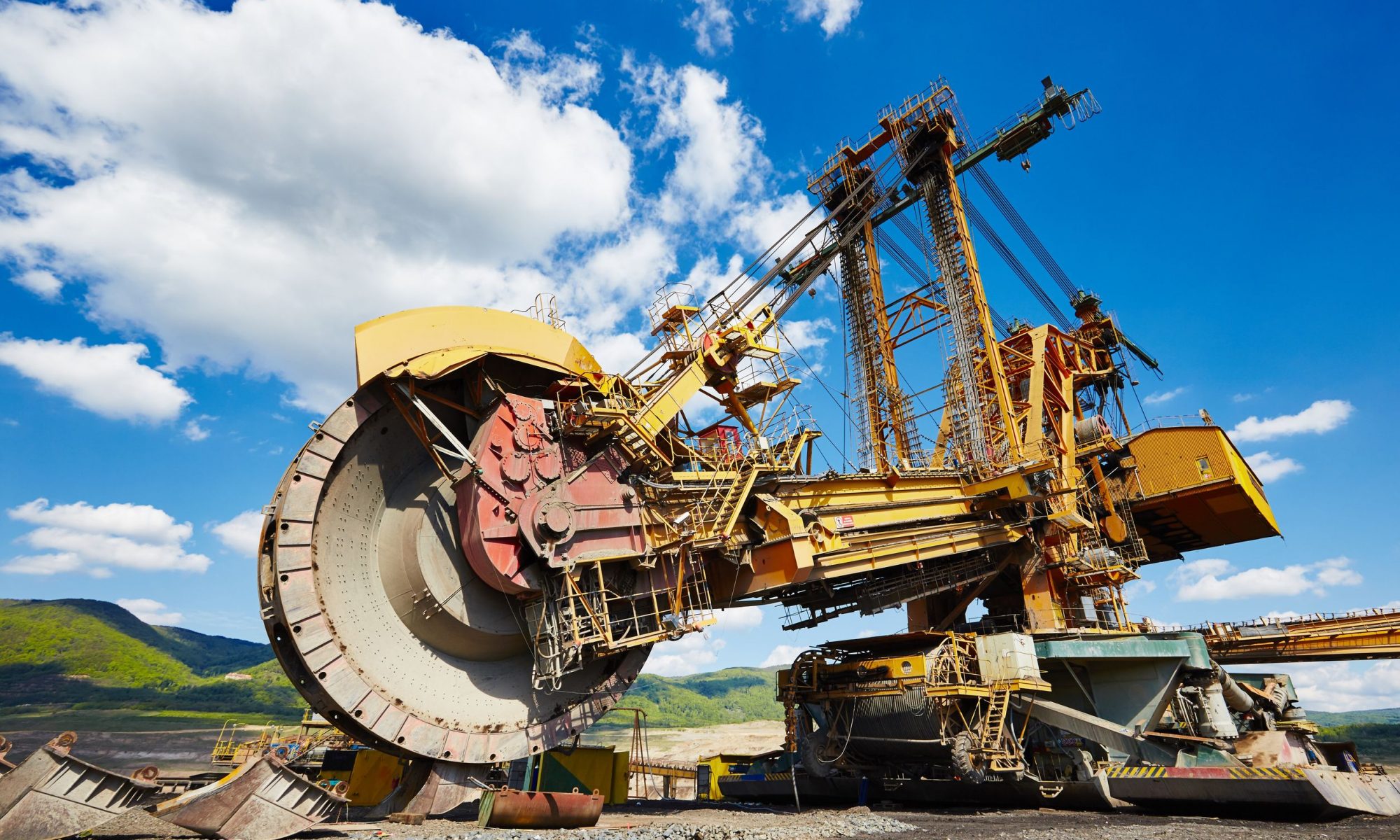 Machine data analytics
Solutions for heavy plant and machinery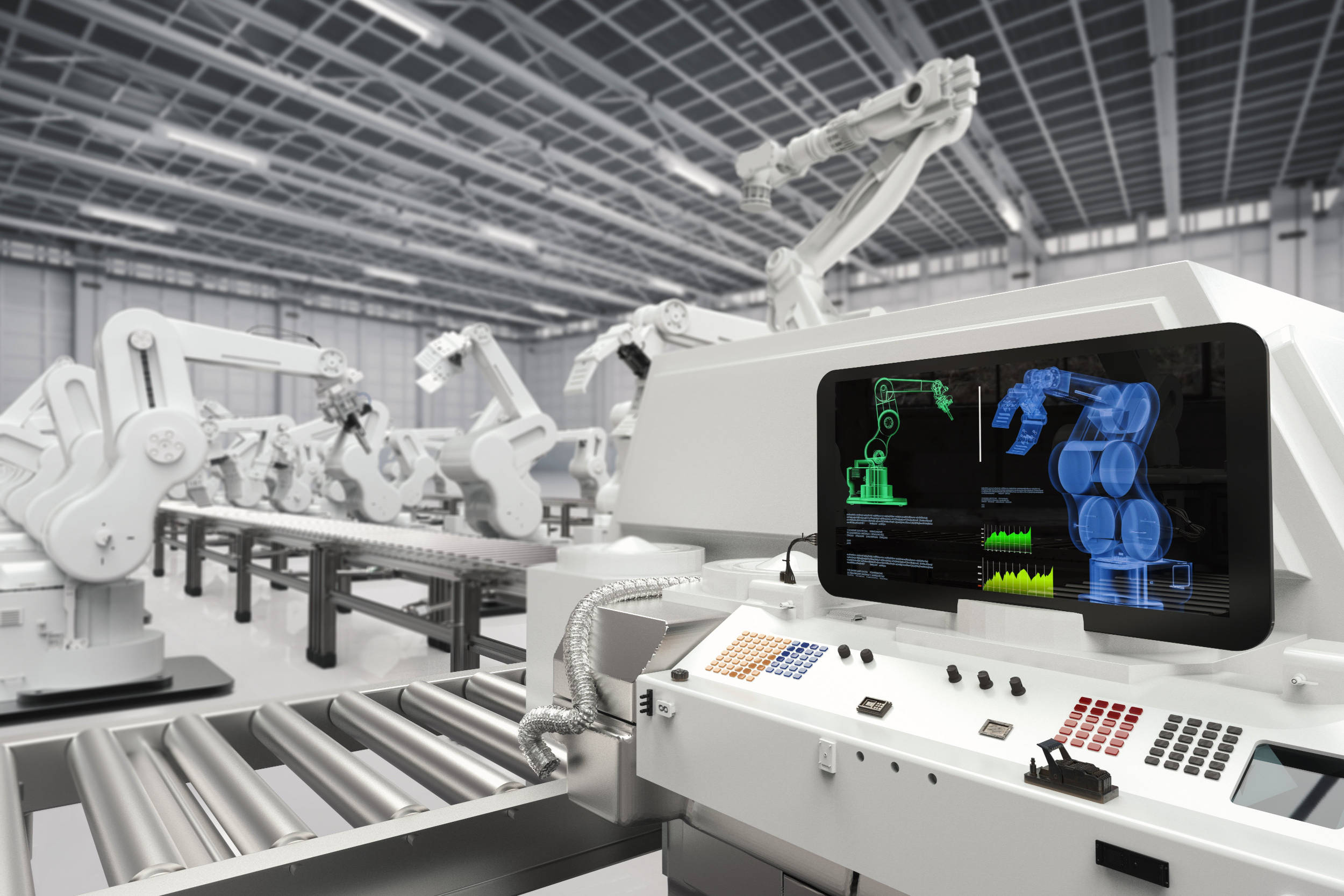 Data on-demand
Get new insights by monitoring your industrial processes.
In real-time.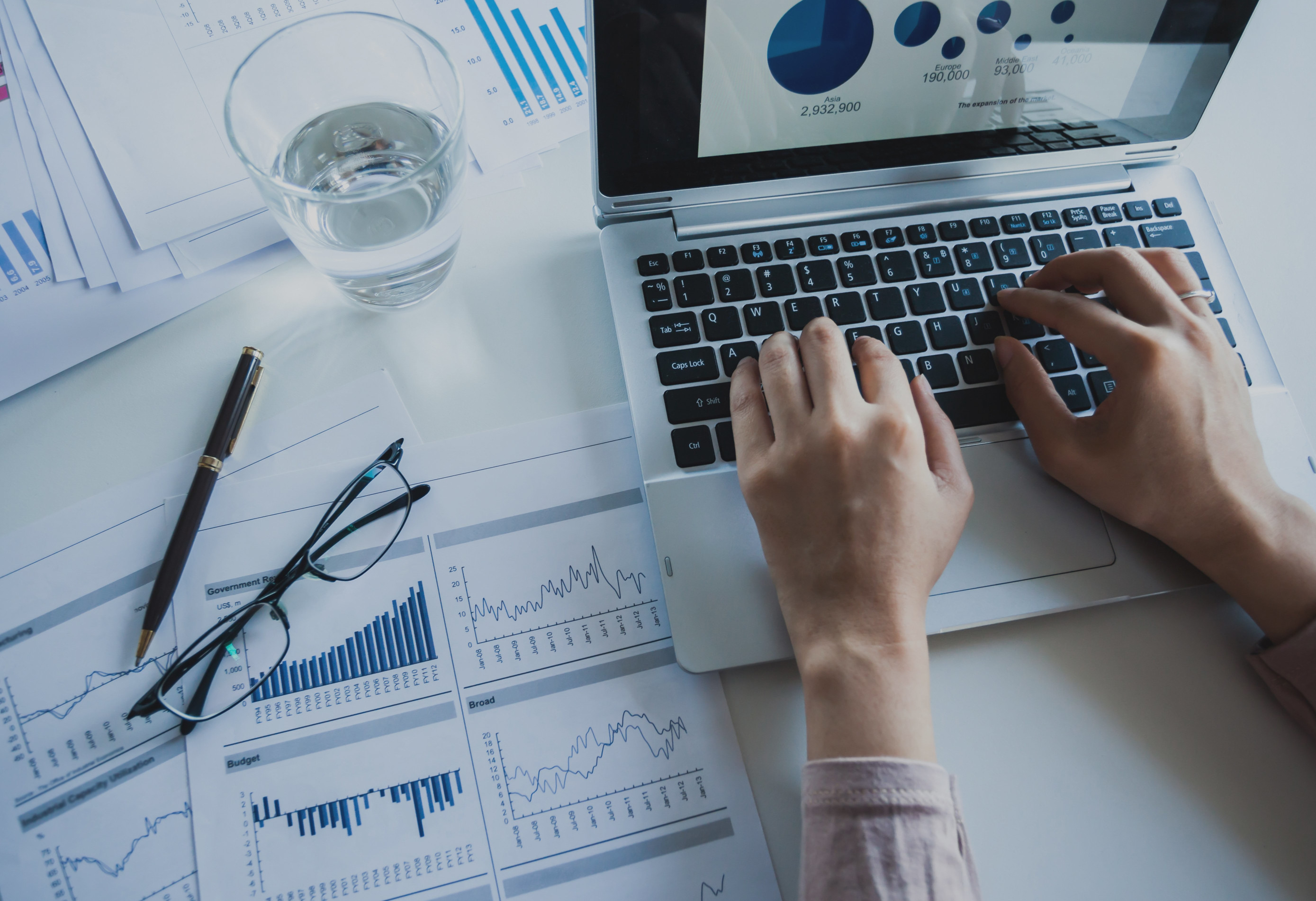 Know-how
Transform your pile of data into added value.
Step by step to machine data analysis
Be up to date with our state-of-the-art services
Getting started

We gladly invite you to contact us so we can discuss your individual needs and possibilities for your business by taking advantage of data science.

Implement

We do the conceptual work for you. An evaluation of existing infrastructur and a data audit will provide all the information needed to implement our data collection system.

Analyse

Get started and profit from our operational and engineering services. Anywhere, anytime and in real-time.
About us
The company eSENSEial Data Science GmbH provides essential machine data analysis services to companies manufacturing and-or operating large plant and machinery. We focus on the equipment associated with extraction and production of raw materials and associated manufacturing processes. The goal is to extract knowledge and understanding from machine data so as to generate added value along the complete lifecycle of the equipment. That is, providing added value during the design phase of the next generation equipment; supporting engineers during the commissioning; monitoring the state of the plant during operation; automatically identifying operations for process and operator optimization; incident analysis to identify causes of failure.
This is the first comprehensive approach to utilizing machine data to generate added value over the complete lifecycle.
eSENSEial Data Science GmbH
Roseggerstraße 12
8700 Leoben
Give us a call or write us an email, we endeavour to answer all enquiries as soon as possible.
eSENSEial Data Science GmbH – Office North

IZ NÖ-Süd Straße 2 Objekt M6
2351 Wiener Neudorf
Give us a call or write us an email, we endeavour to answer all enquiries as soon as possible.
Trusted and supported by state institutions and authorities.